It is without a doubt that 2018 will be a fantastic year for the video game community. Technological advancements in the video game industry have skyrocketed in recent years and developers have been able to create much more diverse environments and realistically detailed assets with the power of the Xbox One X at their disposal. The games being released in 2018 will be taking advantage of such technology and will cater to the power of 6 teraflops GPU, 2.3 GHz 8 core CPU, and 12 GB GDDR5 Memory. Most importantly, these games will be sure to provide maximum levels of fun and experiences that will leave you craving for more. It is truly an exceptional time to be a gamer!

1. Red Dead Redemption 2
This game was huge the moment Rockstar Games tweeted an image of their logo in front of a blood red background. A sequel to its 2010 counterpart, Red Dead Redemption 2 is slated for either a Q1 or Q2 release frame. Little is actually known about RDR2 and only speculation has arisen. Perhaps we play as solely one character or a trio of characters similar to GTA V?
What we do know is that the game's setting will be highly familiar to that found in the original Red Dead Redemption. In my opinion, any game from Rockstar Games is worth playing, especially if you love deep, immersive story and well fleshed out characters. Rockstar Games never rushes their products and that's something you should commend them for, as they always release top of the line video games. If you had a good time with the original RDR then there's no denying that this game is a must.
2. State of Decay 2
A strictly Xbox exclusive zombie game is a rare sight. State of Decay 2 is a follow-up to its 2013 predecessor. The first game immersed you in forestry, campground and small town areas that were infected with zombies. The developers of State of Decay really pushed for innovation and realism when crafting their zombie game, unlike the many others that came before it.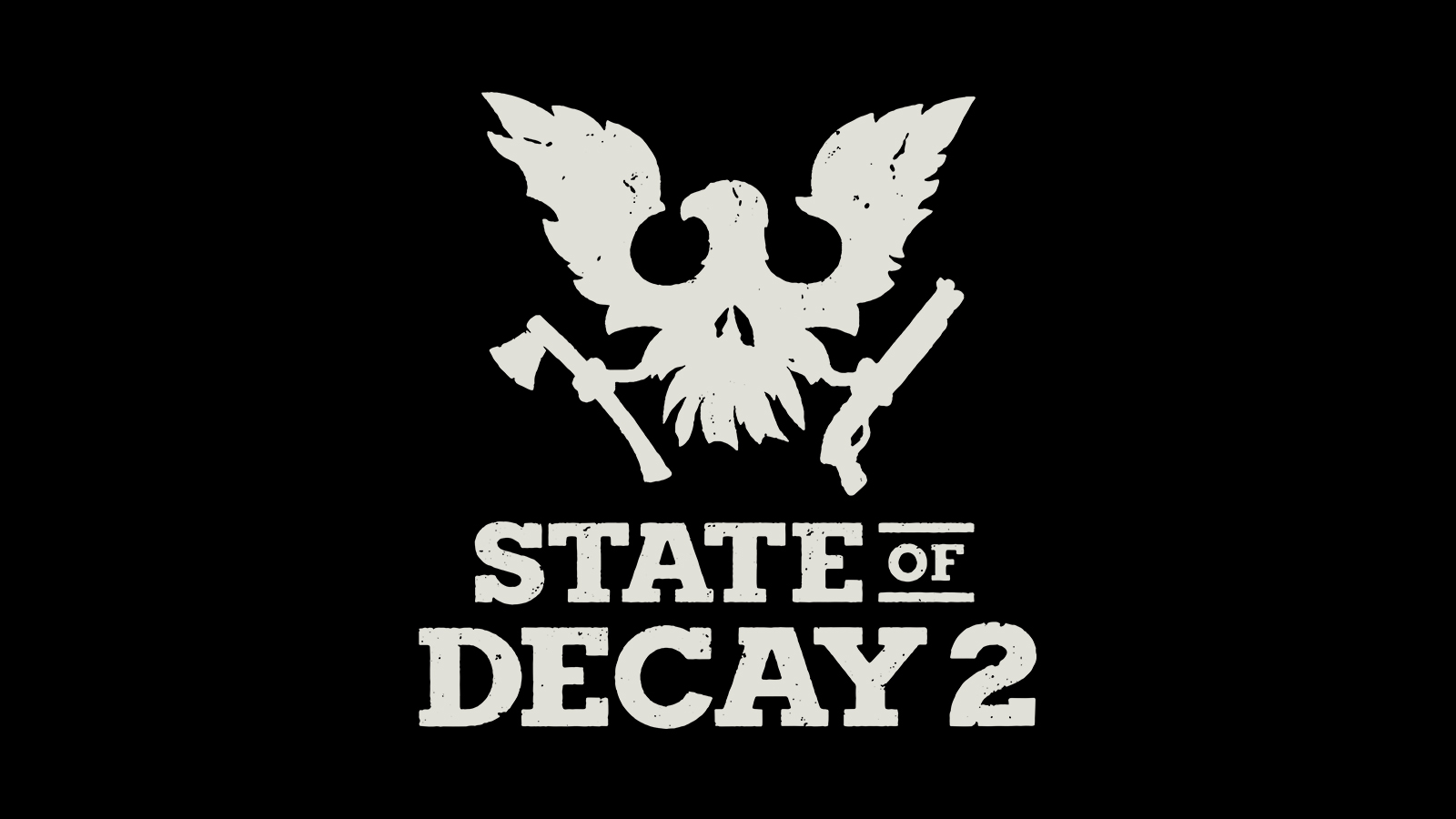 Being the unique game that it is, State of Decay 2 strives to simply improve on everything it got right the first time around and cut out what fans disliked. This time around you'll be able to take three buddies with you into the zombie apocalypse. You're going to have to strategize on just about everything: figuring out when the best time for scavenging is, splitting up a gear and rationing food, how you plan on crafting your character through RPG-like progression, etc. Your decisions will matter, and it's up to you and your friends to work together in order to survive.

3. Sea of Thieves
If you've played Rare Ltd. games in the past then you know that each game created by the company holds passion and a touch, or rather a whole pot full, of zany fun. Sea of Thieves is Rare's latest creation and perhaps a game that pays homage to their canceled game called Project Dream. If you've ever wanted to play a video game adaptation of your childhood game of pirates then look no further. The art style of this game is cartoony and meshes well with the antics you are to embark on with your crew.
You're able to sail the seven seas, deep-sea dive to explore sunken ships, search for treasure, battle player-versus-player style on or off ships, and much more. If you're the type of person who loves exploring open world games, especially when friends can come along, then I would highly recommend Sea of Thieves.
4. Far Cry 5
Far Cry is a franchise that doesn't stray from its tried and true formula and that's okay. The main character is thrown into an open world environment for them to explore and perform a multitude of activities within, all while going through a story that leads to a civilization that is eventually saved from a villain.
The location of Far Cry 5 is Montana, USA, is not the typical setting of a Far Cry game. It will surely be interesting to see how Far Cry depicts a state instead of a country. We can be sure to see new weapons and vehicles to accommodate the new environment, with speculation of aerial warfare. You and a friend can play the entire campaign together and for the first time ever create your own character. Expect to go on an adventure filled with action, suspense, and explosions.
5. Metro: Exodus
I don't believe anybody was expecting this game's announcement at E3 2017. The graphics are absolutely stunning and it truly feels like we will be immersed into a post-apocalyptic world. Set in Russia, you play as a leader of a band of rangers whose main objective is to find a safe location to rebuild society. On your journey you encounter horrific creatures that have been plagued with the consequences of disaster. You will embark on a journey that spans over multiple seasons and have to make decisions that change how your story unfolds. No one's story will be quite alike because of the non-linear exploration aspect of this game, and therefore Metro: Exodus will be a creative masterpiece.