When losing weight, what percentage of people know what the ideal weight loss method is for them and instead ignore the associated health risks? As hard as it might be to hear, there is no "easy" way to lose weight that is both effective and safe. There are very good reasons that doctors promote weight loss methods such as healthy eating habits and regular exercise and that's because they are the tried-and-tested methods that actually work, are unlikely to put your health at risk and also keeps the weight off long-term.
The following six weight loss methods can lead to serious problems – even including heart attack. Making matters worse, these plans are also much less likely to work in the long-term compared to a more traditional and safe weight loss plan.

1. Prescription weight-loss pills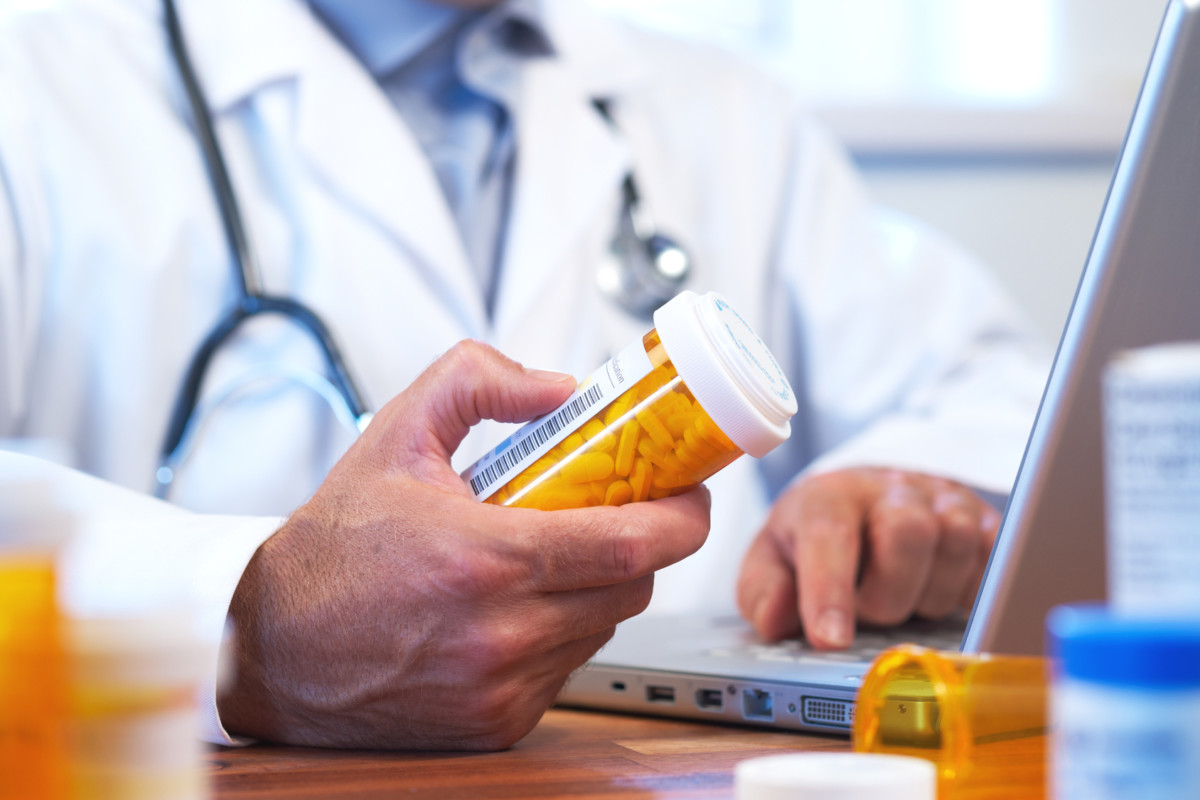 It may seem perfectly safe to add doctor-prescribed pills to your weight loss plan but doing so could put you at risk for heart attack due to an underlying and undiagnosed medical condition. Diet pills accelerate metabolism and that necessarily increases heart rate, which could be dangerous to someone with a heart condition such as arrhythmia. Since people who are overweight are already at higher risk for heart attack, giving them pills that accelerate heart rhythm is probably not the best course of action, especially since there are so many alternative weight loss options available today.