Have you been having problems trying to make ends meet lately? If this is the case, then you're not alone. And for good reason. In this world of infinite needs where time is often a scarce commodity, we tend to make dozens of financial decisions a day that usually goes unnoticed. The thing is, they are not always the smartest ones for our pocket. So, how about we shed some light on a few of those choices which make our bank accounts delve into the red? Better still, here are 7 simple tips that anybody can follow to break bad money habits and improve your finances, as from today.

1. Pay yourself first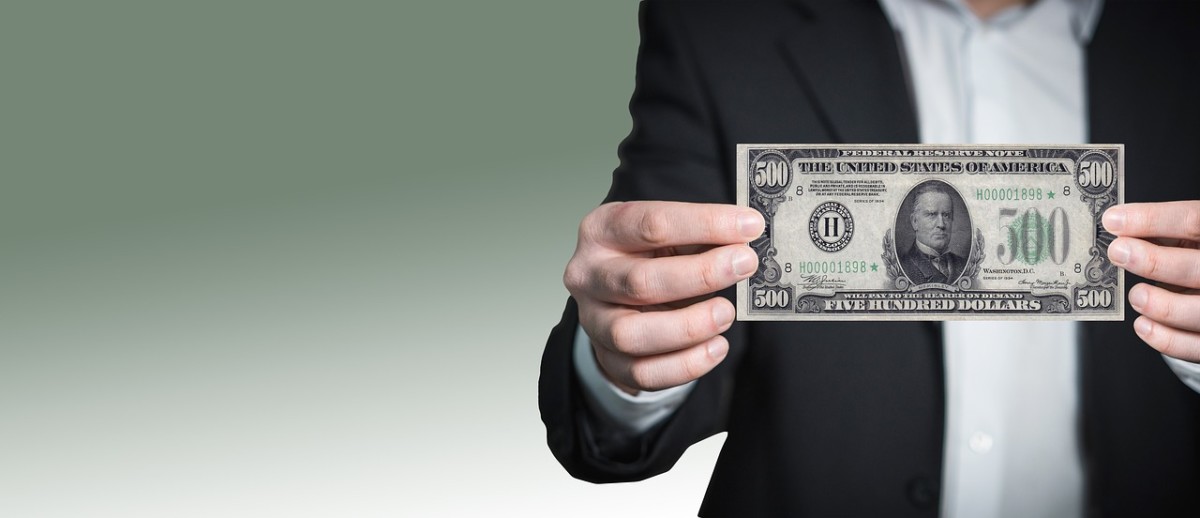 Yes, we do know it's hard. And yes, there always seem to be a myriad of reasons not to do it: bills, student loan payments, insurance and your old reliable car which, for some odd reason, just wouldn't start this morning. But you know what? Just do it, anyway. Take a portion of your income every single month and put it away as soon as possible into your savings account (Tip: online accounts do tend to pay you a higher interest rate than regular ones). Once you've set aside some of your money to save, you can then set up a plan to pay the bills and even a bit of money aside for fun (hey, after all, we're not monks, are we?). Ideally, use a saving account that you don't have online access to or a debit card for – you'll be less likely to withdraw money from it then.