How do you feel about plummeting 60 mph through a claustrophobic tunnel? For some people, that's thrilling, but for others– it's absolutely terrifying. Water parks are especially inventive when it comes to providing the most stomach-wrenching rides. Before we start with the Top 10 Scariest Waterslides, make sure you support us and subscribe to our channel on the bottom right. After that, hit the bell button and we are good to go!

10. Aqualoop, IXtapan de La Sal, Mexico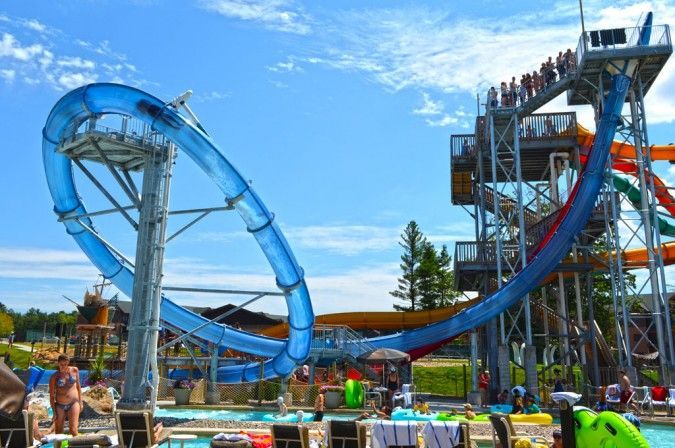 We're starting off with a water slide guaranteed to make your stomach drop.
Literally. The Aqualoop features a launch capsule with a trap door. One second you're standing securely on firm ground, then you're launched into a freefall drop 37 mph. The Aqualoop then twists you into a gravity-defying 360-degree loop.