Several TV networks have started announcing the end of some of their respective line-ups while several TV shows have already gone off-air. Here are 10 popular TV shows that you'll miss in 2018.

10. The Vampire Diaries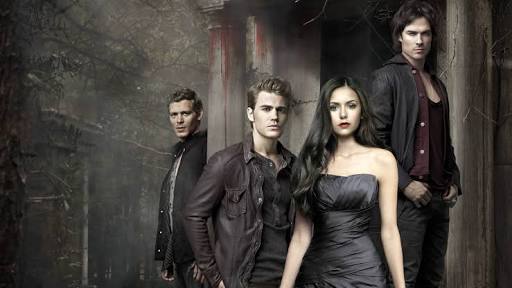 Once popular as the highest rated show on CW network, this fantasy drama lost its ratings with the recent seasons leading to its end in 2017. Instead of an abrupt cancel, the show wrapped up with a 16-episode season. Its last season brought back Nina Dobrev as a guest star and aired its last episode in March.