Superman's upcoming prequel, Krypton has been in the works since 2014. This Syfy production has finally started taking shape with the revelation of the entire cast. With the launch of its teaser, details about the project have started surfacing. Here are the Top 5 things we know about Krypton so far…

5. It'll chronicle the story of Superman's grandfather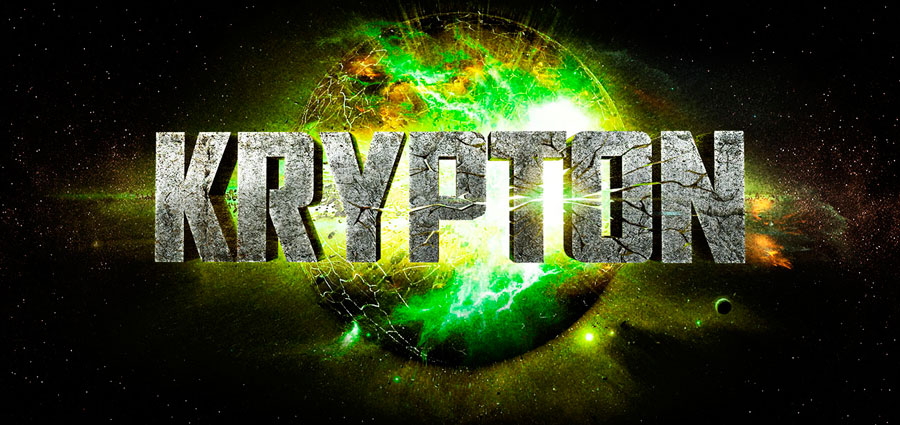 Krypton is based on DC Comics characters created by Jerry Siegel and Joe Shuster and is set two generations before the destruction of Superman's home planet. Krypton will record the story of Superman's grandfather Seg-El and his ostracized House of El while he continues to fight the evil to protect the world and redeem his family's honor.
4. The leads
British newcomer Cameron Cuffe is playing the lead Seg-El in Krypton. Seg-El is the ancestor of Jor-El, Superman's father, and Kal-El, our Superman and will be shown to possess an intuitive brilliance of technical things. In the movie, the once prosperous El family has been pushed down to the lowest caste of the society.
Georgina Campbell will play the female lead of Lyta Zod, the daughter of Alura Zod. She is Seg-El's lover and serves in the Krypton military caste.
3. The supporting cast (known so far)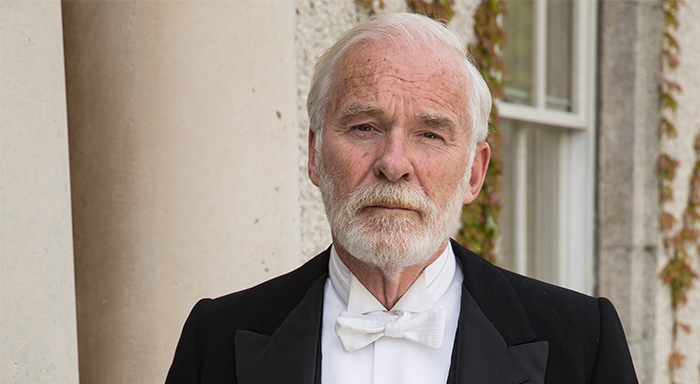 McElhinney will play Val-El, Eg-El's grandfather who in spite of being a genius of space exploration and self-defense is ignored by the Krypton elite. The role of Daron Wex, the chief magistrate of Kandor, will be played by Cowan and Ogbomo will essay the role of Alura Zod, a military leader of Krypton.
2. Krypton hails from a comic book vet
The project has been developed by David S. Goyer, who had once served as a co-writer on the Blade and Dark Knight series. He has written the plot alongside Ian Goldberg and will also serve as the co-executive producer.
1. Krypton is going to have deep ties to the DC universe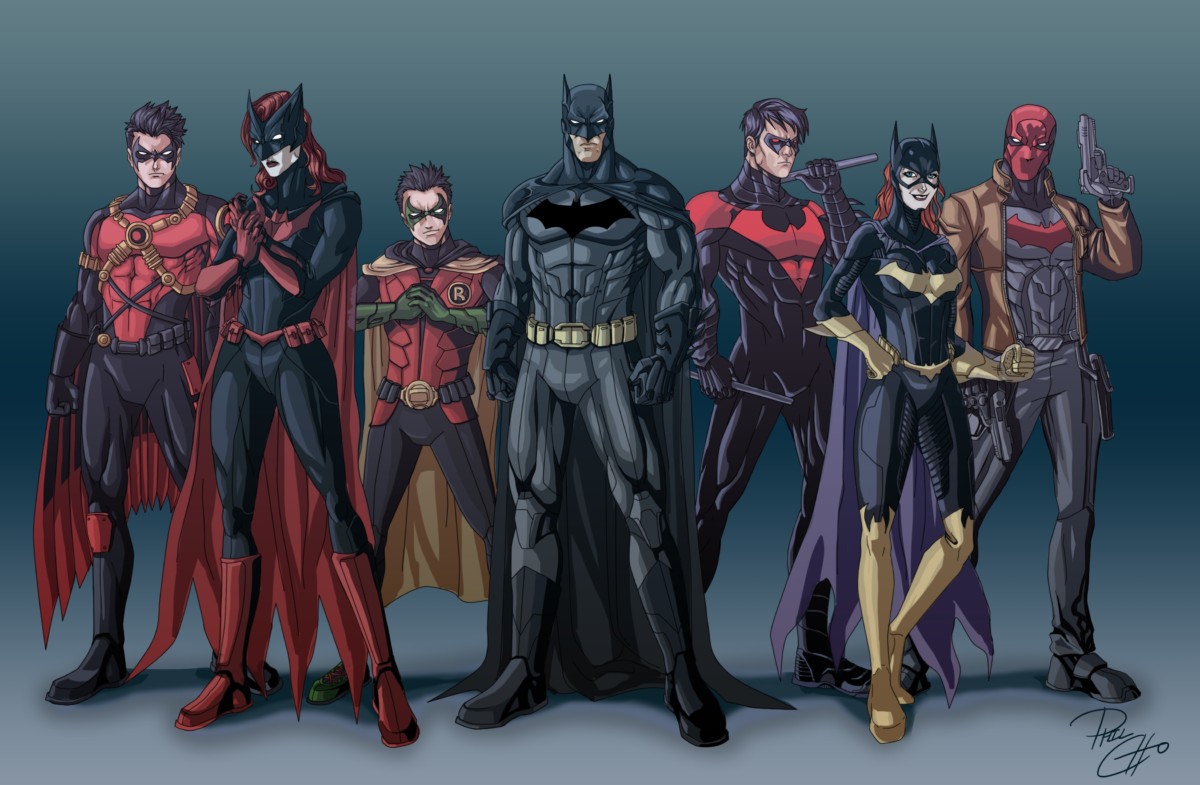 In an interview, Goyer hinted Krypton to have deep, notable ties to the DC universe. He also said,"It involves more of the mythology than I think people realize".