If you like your football (soccer), and fancy running your own website related to football, be sure to check out the 6 strong domains that can be bought. Two of the following are quickly becoming two of the best footballers on the planet.
1. Phil Foden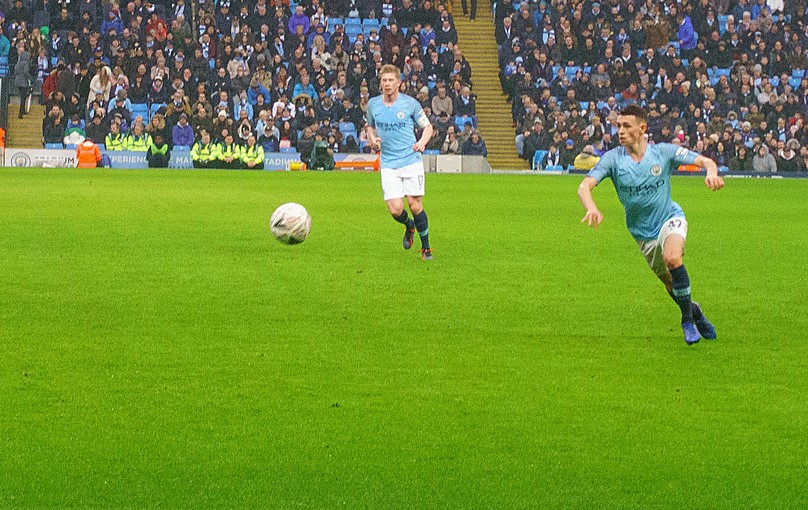 Phil Foden is an English professional footballer who plays as a midfielder for Premier League club Manchester City and the England under-21 team.
Foden's breakthrough into professional football came in 2017 when he won the FIFA U-17 World Cup Golden Ball award following England's successful Under-17 World Cup campaign. He made his debut for City during the same year and in December was named BBC Young Sports Personality of the Year.
Foden has since made over 35 appearances for the club, winning five honours including becoming the youngest recipient of a Premier League winners' medal. In 2019, he won a second Premier League and became the club's youngest-ever goalscorer in the UEFA Champions League, and is the youngest English player to both start a match and score in the knockout stages of the competition.
He certainly has the potential to become one of the greatest midfielders in the World and you can't be under the wing of much better than Pep Guardiola
Premium domain that's available to buy: philfoden.net
2. Jadon Sancho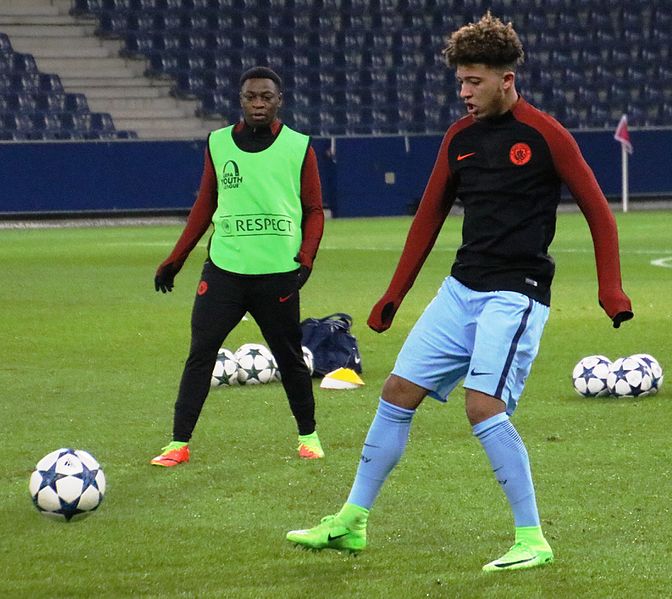 Jadon Sancho is an English professional footballer who plays as a winger for German Bundesliga club Borussia Dortmund and the England national team.
Sancho was previously a youth player with Watford and Manchester City and signed his first senior contract with Dortmund in 2017. In his second season, he established himself as a first team regular and won the Bundesliga Player of the Month for October 2018. Sancho was part of the England youth team that won the 2017 FIFA U-17 World Cup and made his debut for the senior team in 2018.
Like Phil Foden, he has fast becoming one of the best players around.
Premium domain that's available to buy: jadonsancho.net
If you're big into your football here are a few more that appear to be available to bid for.
3. Ryan Sessegnon
An English professional footballer who plays as a left back or left winger for Championship club Fulham and the England under-21 national team. Sessegnon made his breakthrough in the Fulham senior side in 2016, aged 16: ryansessegnon.net
4. Mason Mount
An English professional footballer who plays as a midfielder for Premier League club Chelsea: masonmount.co.uk
5. Alfie Mawson
An English professional footballer who plays as a centre back for Championship club Fulham: alfiemawson.net / alfiemawson.co.uk
6. Rhian Brewster
An English professional footballer who plays as a striker for Premier League club Liverpool and the England U18 national team: rhianbrewster.net / rhianbrewster.co.uk