Bullying is something that happened in the shadows for a very long time. More recently, the issue has received more attention as efforts to stop bullying have taken hold in schools and workplaces. With so much more attention on bullying, a number of celebrities have gone public with their stories of being bullied when they were kids. It may surprise you to find out that a number of very famous people had to endure being bullied at some point in their lives.

1. Jennifer Lawrence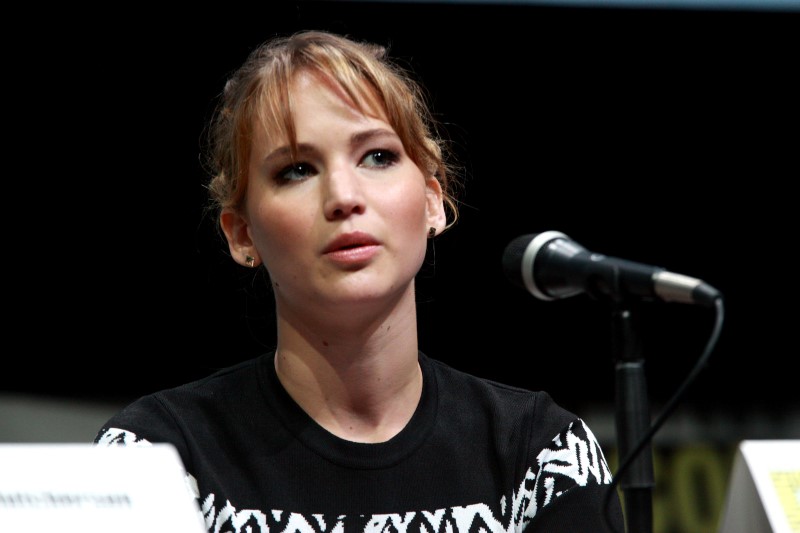 Yes, the strong, independent star of The Hunger Games was herself bullied as a kid. Elementary school was particularly tough for Lawrence, and she changed schools a number of times because of other girls who were picking on her. Now an idol for millions of young girls, Jennifer Lawrence has certainly come a long way.