Christmas seems to be starting earlier every year. Go into a general store/shop in October and you'll no doubt see wrapping paper and crackers on sale. But anyway, let's see how much you know about Christmas with these 10 interesting questions. Just press the Play button below. Don't forget to share your result at the end, regardless of how badly you do 😀
How much do you know about Christmas?
---
How much do you know about Christmas?
Question 1 of 10.
The first ever SMS text message was 'Merry Christmas'.
The text was sent by engineer Neil Papworth to Richard Jarvis on December 3rd, 1992.
Question 2 of 10.
Advent begins on December 1st.
Advent is the 4th Sunday before Christmas Day and can fall between November 27th - December 3rd.
Question 3 of 10.
The 12 Days of Christmas begin on December 14th.
The 12 Days of Christmas begin, not end, on December 25th.
Question 4 of 10.
The abbreviation 'Xmas' comes from the Greek name for Christ.
Many believe it to be a modern, secular abbreviation, but it has been used since the 1500's.
Question 5 of 10.
The modern image of Santa Claus in a red suit was created by Coca-Cola.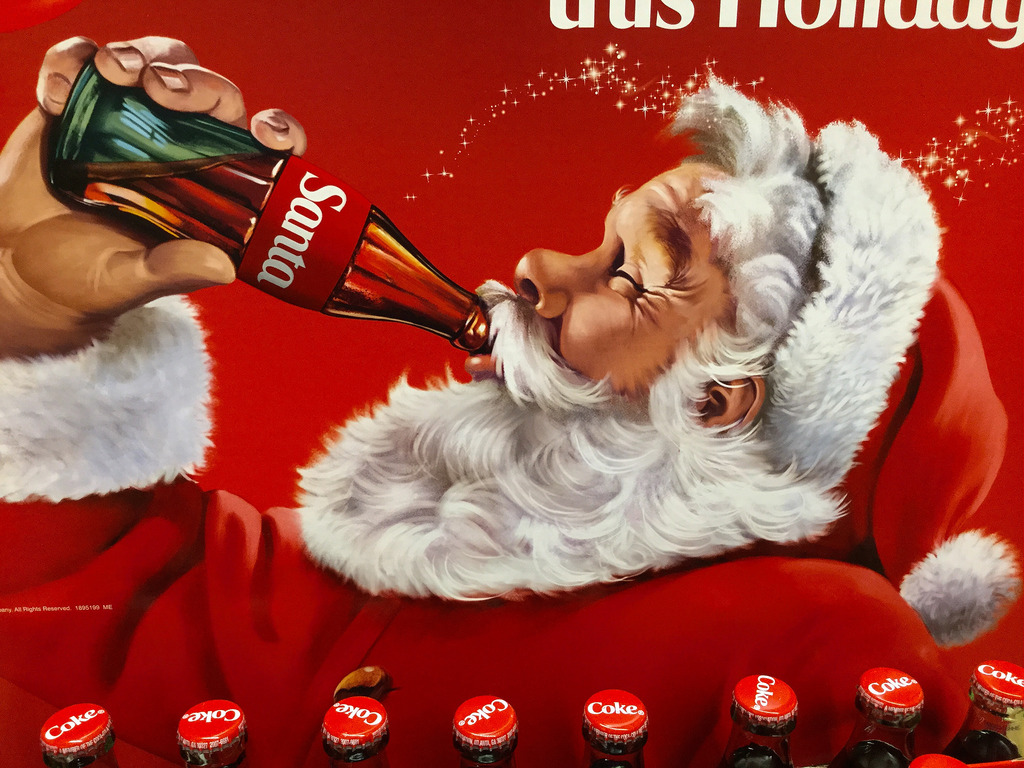 Even other beverage companies used the image prior to Coca-Cola.
Question 6 of 10.
On the 8th day of Christmas my true love gave to me: 8 Ladies Dancing.
The lyrics include 8 Maids-a-Milking and 9 Ladies Dancing.
Question 7 of 10.
In Japan, it is traditional to eat at KFC on Christmas Day.
Christmas KFC is so popular in Japan that it's often booked up to 2 months in advance!
Question 8 of 10.
A white Christmas is statistically more likely in New York than in London.
Although London is 11° further North than New York, there is only a 6% chance of a white Christmas, compared to 22% in NYC.
Question 9 of 10.
Donner and Blitzen were originally known as Dunder and Blixem.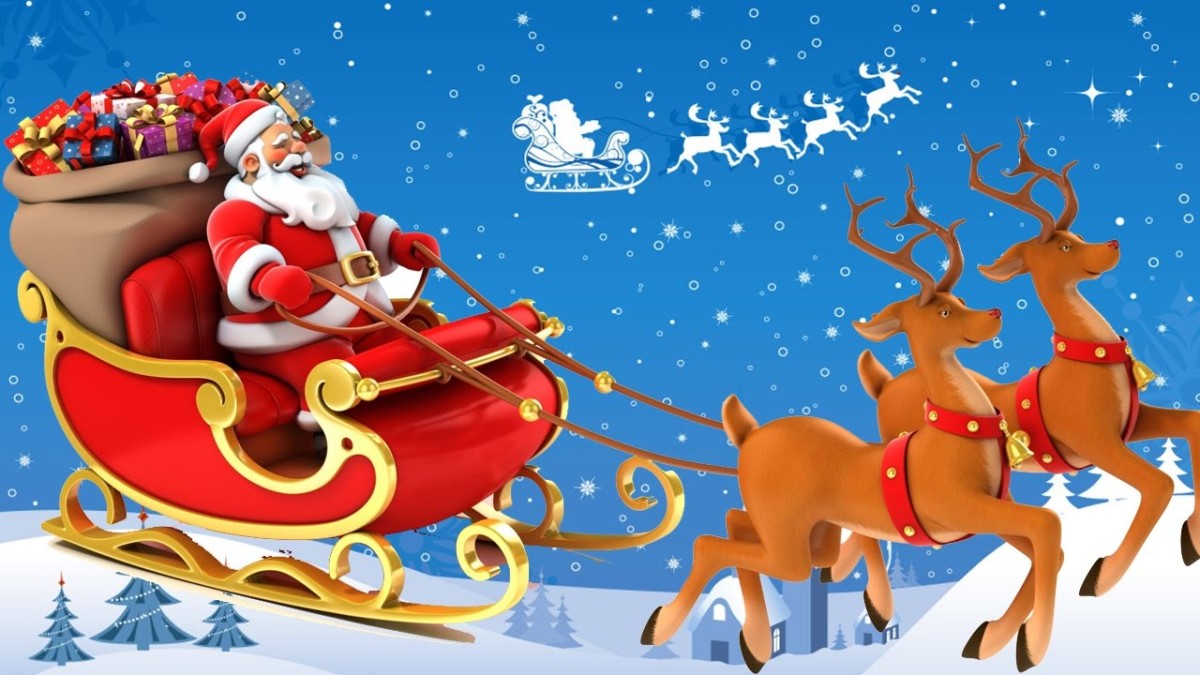 Dunder and Blixem were Dutch for Thunder and Lightning.
Question 10 of 10.
In the UK, the Yule Log is a Christmas dessert.
The French roulade is also known as a bûche de Noël.
All 10 questions completed!
---
Share results:
How much do you know about Christmas?